Employment
LIBRARY RESOURCES (* Provided by the Library of Virginia through a grant from IMLS)
Gale Cengage Career Transitions* – Career Transitions provides guidance and essential activities for job seekers and those investigating new careers options, including the college bound, enrolled students, and soon to be graduates and alumni.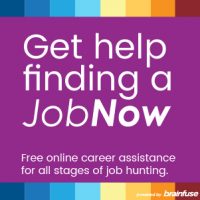 JobNow – Introducing Brainfuse JobNow! Get free online career prep, resume help, interview prep, and much more with your library card.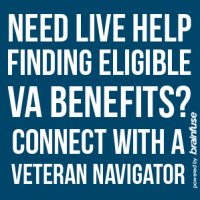 VetNow – Brainfuse VetNow™ helps to provide assistance for veterans and their families with potential eligible benefits in education, employment, healthcare, and housing. VetNow™ is available to all patrons from any computer or mobile device.
Universal Class* – 500+ online courses including career training and courses to provide new job skills, free through your library.
Accel5 Business Library – Short videos on career topics including business essentials, leading & managing, and personal effectiveness.  It also provides summaries for business and leadership books and articles by industry leaders on current working world issues.
If you prefer not to make an individual account, you can log in with these Library of Virginia credentials:
Username: libraryva@accel5.com
Password: V1rgin1a
LOCAL LINKS
Pittsylvania County government employment
Pittsylvania County Community Action Employment Services (Workforce Investment Act) – for adult and dislocated workers, and youth in-school and out-of-school programs.
OTHER USEFUL LINKS: Free and trusted resources available on the internet, curated for our patrons.
Employment Resources from the Deaf Culture Digital Library – Offers resources for the Deaf and hard-of-hearing communities, including a collection of Deaf resources in digital formats and access to information regardless of location. Provides assistance to Virginia residents as well as public and academic library staff throughout the state.
GED Test preparation help – online classes, practice tests, and tips
Indeed.com – job listings nationwide and in Pittsylvania County
Jobs Virginia – the Commonwealth of Virginia official employment site
Learn to Earn – build skills to prepare for the workforce
Monster – job search engine, plus resume services
USAJOBS – the Federal Government's official employment site
Virginia Employment Commission – resources for job seekers and employers; information about unemployment insurance and labor markets.